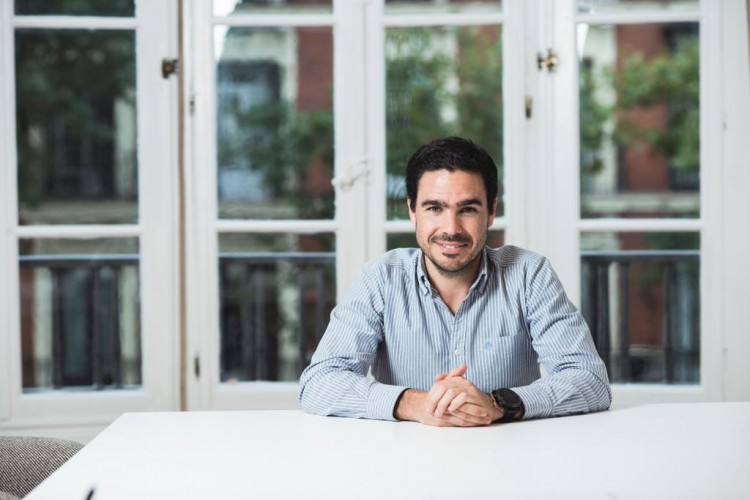 PSA: We've recently switched our newsletter to Mailchimp and it seems that it's ending up in users' spam folder on Gmail (Google Apps), Yahoo and Hotmail/Outlook. If possible, we'd kindly ask you to check your spam folders and tell your email provider that we're no spammers. Thank you.
It's a new week. Which means there has to be a new investment fund launching in Spain. Of course there is, and it's called Samaipata Ventures.
This new Venture Capital firm is being led by Jose del Barrio, one of the co-founders of La Nevera Roja, acquired by Rocket Internet for €80 million earlier this year. Del Barrio is joined by Alvaro Gonzalez-San Pedro and Ignacio Tovar in this project.
These are the relevant details: Samaipata's fund will have a size of €20 million, its LPs are some of the backers of La Nevera Roja (Nicolás Luca de Tena, the Juantegui family and more) and its objective is to invest in ecommerce and marketplace businesses.
"We believe in the specialisation of VCs and we want to do that from the get-go", del Barrio told me in a recent interview. "These are the areas where we have expertise and we want to have a hands-on approach with startups".
Most VCs say exactly that when it comes to their relationship with startups, but as many of you might already know, doing it and saying it are two very different things.
The fact that Samaipata is going to focus on two specific industries is also interesting, given the fact that there are not many Spanish VCs that invest in certain verticals instead of shooting at anything that moves.
Samaipata says that it will invest not only at the seed stage, but mostly in later rounds. 80% of the fund's size will be invested Series A and B rounds and in "companies that can become market leaders". The firm will allocate €0.5 to €0.7 million per round and up to €1.5 million, including follow-on rounds.
The remaining part of the fund, 20%, will be used for seed investing (€50K to €200K).
The first company Samaipata has backed is Deporvillage, which clearly fits their criteria: mature ecommerce business with an international focus.
"I really wanted to build my own fund. While I was at PWC, before starting La Nevera Roja, I worked in the M&A department. So this is kind of going back to my roots", del Barrio concludes.
Samaipata joins a crop of new funds and firms that have fresh money to back Spanish startups, including: