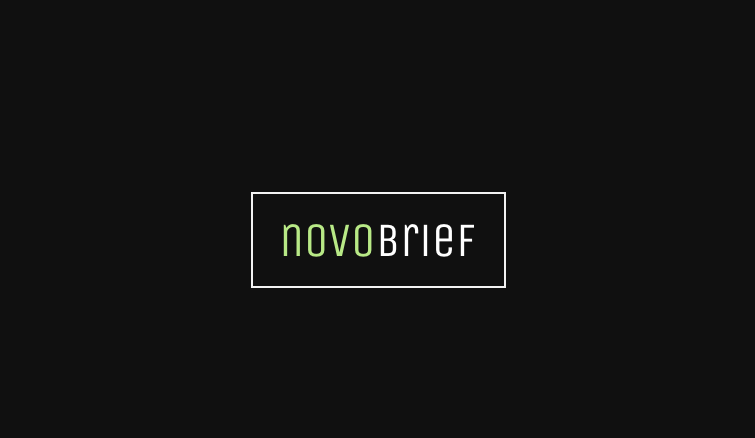 Novobrief is an English language publication covering the Spanish startup ecosystem, founded by Jaime Novoa.
Novobrief is run by editor Tim Hinchliffe.
If you have any suggestions, tips, or feedback, please contact tim@novobrief.com
Novoa joined K Fund full time in July 2016, but still sends out a weekly newsletter with a summary of everything that has happened in the Spanish tech sector in the past few days.