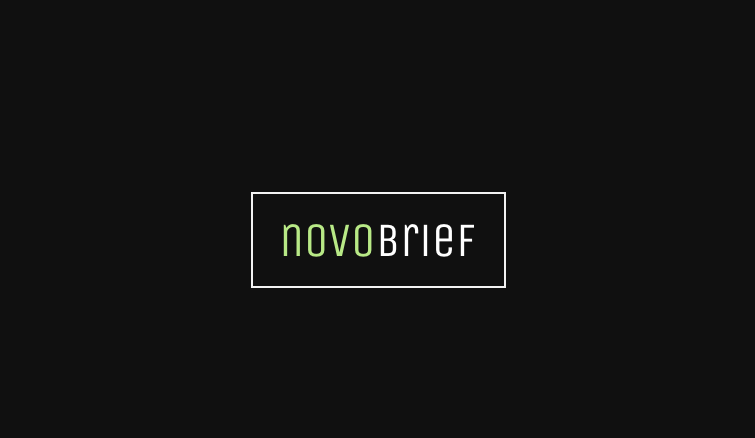 Novobrief is an English language publication covering the Spanish startup ecosystem, edited by Jaime Novoa.
Since I joined K Fund full time in July 2016, I don't update this blog as often. I do send a weekly newsletter with a summary of everything that has happened in the Spanish tech sector in the past few days. Sign up here!
Contact Novobrief:
If you have any suggestions, tips or feedback on the site, don't hesitate to shoot me an email (jaime@novobrief.com) or use the contact form.
Thanks for reading,
Jaime