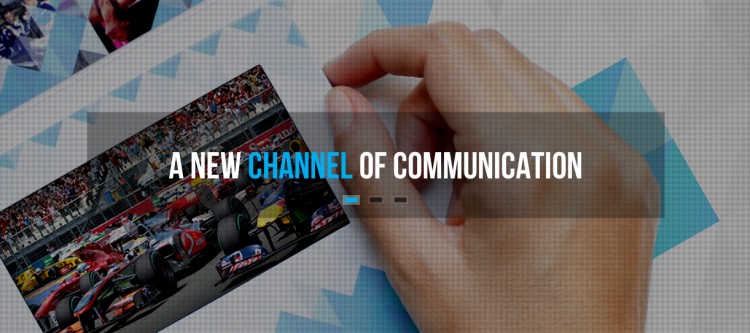 When we first talked about Viuing we already mentioned that the startup was in the process of raising a big seed round to get to market and to expand its operations. Well, that round has just been closed.
Viuing has raised €700,000 from Inveready and a bunch of other firms and business angels from Barcelona, such as: Bankinter, Sitka Capital, Aristos, GV Capital, Bevus Capital and Xavier Verdaguer, Eudald Domenech, Oriol Juncosa, Marc Fabregat, Hugo Mardomingo, Rafael Rodiera, Carlos Blanco and Axel Serena.
The startup participated in Conector's second accelerator program.
As we've covered in the past, Viuing is quite different from most other startups to come out of Spain lately. The company sells a small and disposable €15 device to attendants of various big events, starting with motor events such as F1 or MotoGP and possibly music festivals or large corporate conferences.
These devices stream live video of the events, allowing attendants to experience them in a different and closer way, while also creating new advertising opportunities.
As co-founder Marc García told Novobrief at the time:
"I used to go to the races all the time, but given my job at Yamaha I had access to some areas that others didn't. One day Sergio and I decided to watch the race from the stands and we realized how little the general public can see from there".
The team decided to explore the market and, after seeing that there was nothing quite similar available internationally, went forward with the idea.
With the USA in sight -one of the biggest entertainment markets in the world- it'll be interesting to see how the company develops and whether they're able to convince consumers and producers that a new way of experiencing live events is possible and, most important, beneficial.