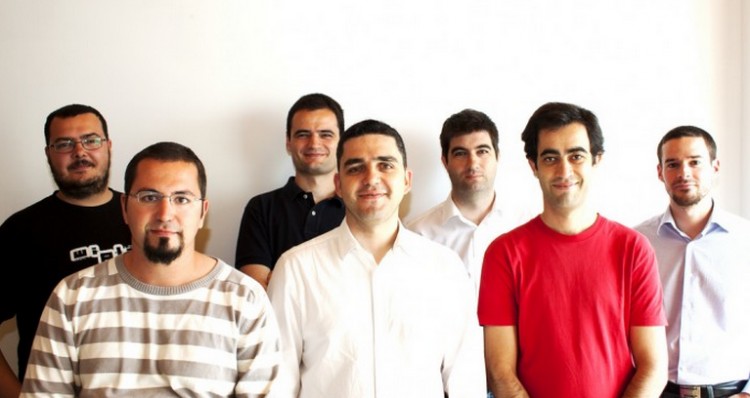 Ecommerce personalization solution Brainsins has closed a new round of funding led by Alantis Capital, a tech-focused micro-venture fund and incubator that belongs to Izertis. Terms of the deal were not disclosed. 101 Startups and Brainsins' previous investors also participated in the round.
According to Crunchbase, this is Brainsins' third round, following a €500,000 seed investment in 2010 from various business angels and an institutional round of about the same size in 2012, led by Inveready and its equity crowdfunding platform, The Crowd Angel.
Brainsins is an SaaS company that specialises in the ecommerce sector. Founded by José Carlos Cortizo, Borja Monsalve and Francisco Carrero in 2010, the company offers online stores tools to increase and track sales and consumer engagement, mostly via recommendations and personalization features.
In a statement, Brainsins claims that sales tripled in 2014 and the company reached break even. It currently works with more than 200 clients from all over the world and more than half of the company's revenue comes from foreign markets.
Competitors in the space include well-funded companies such as Baynote ($32.5 million raised) or RichRelevance ($81 million).