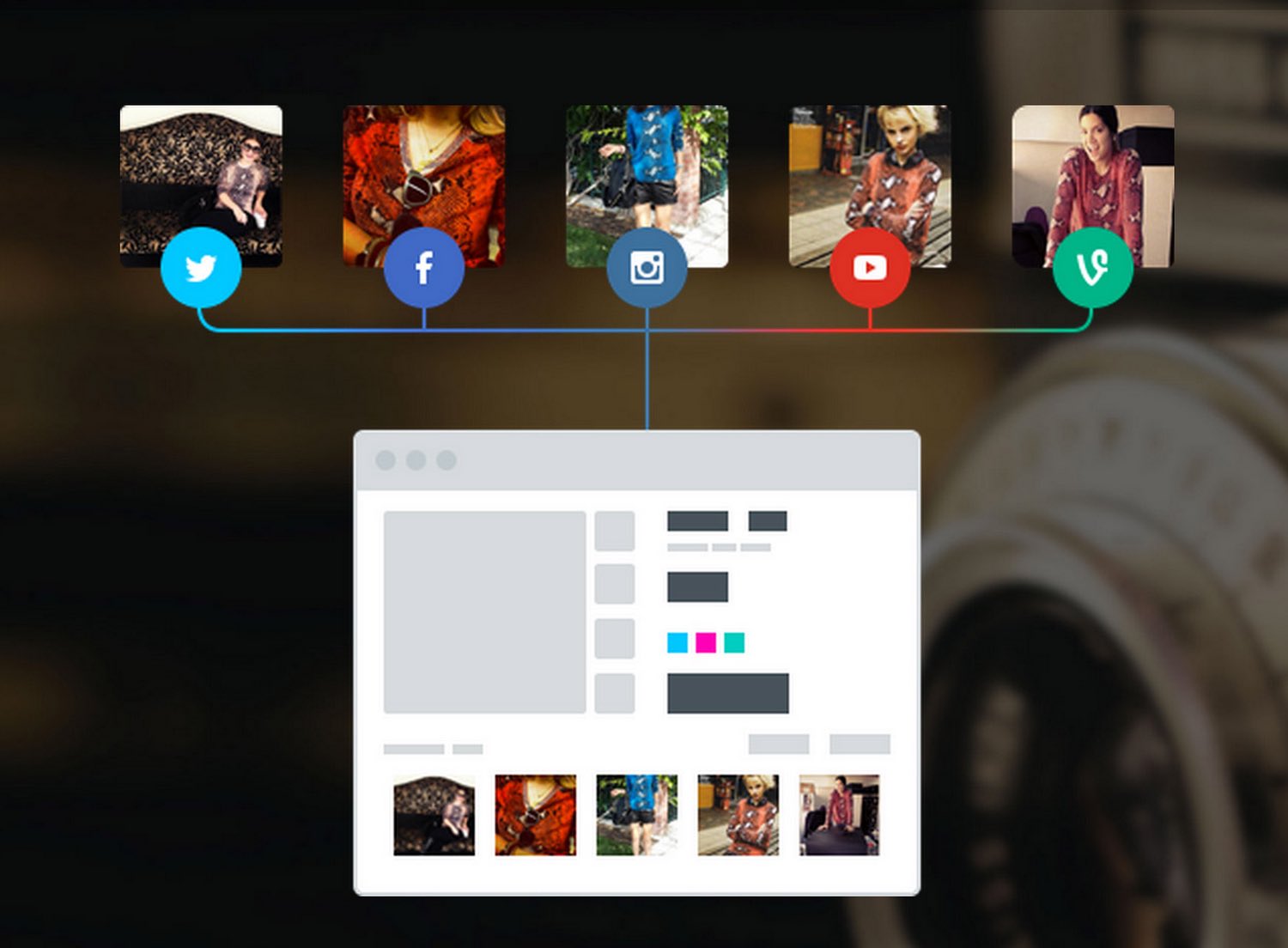 Jose De Cabo, Pau Sabria and Luis Sanz met each other far from their respective homes, while studying at Columbia University in the heart of Manhattan. Despite the fact that they came from different backgrounds and cities, prior to joining Columbia they had all worked in big consulting firms. One year later, they would add something else to the list of things they had in common: Olapic.
"We met at Columbia while studying our masters", says Luis in a conversation with Novobrief. "At the time we had similar work experiences and we soon started talking about building a company together".
The result of those conversations was Olapic, a NYC-based company that helps brands increase their revenue and improve their marketing strategies by using user-generated images of their products.
The company's software and its human editors help brands choose the best images posted by consumers on sites like Pinterest, Twitter or Instagram so that these can be then used by the brands themselves to showcase their own products. Something that, as Luis Sanz explains, makes a lot of sense in a time and age when we're exposed to social media more than ever before.
"What we bring to brands is more authentic content", he says. "Today's consumers are often exposed to user-generated content. However, a lot of companies continue to use images that are taken in photoshoots and similar ambiances, which can take away the essence of their products and their brands. This wasn't quite clear a few years ago, but right now we have data that supports this vision and the fact that consumers are more attracted by this kind of content". To illustrate this, Luis points out Apple's 'shot on iPhone 6' campaign.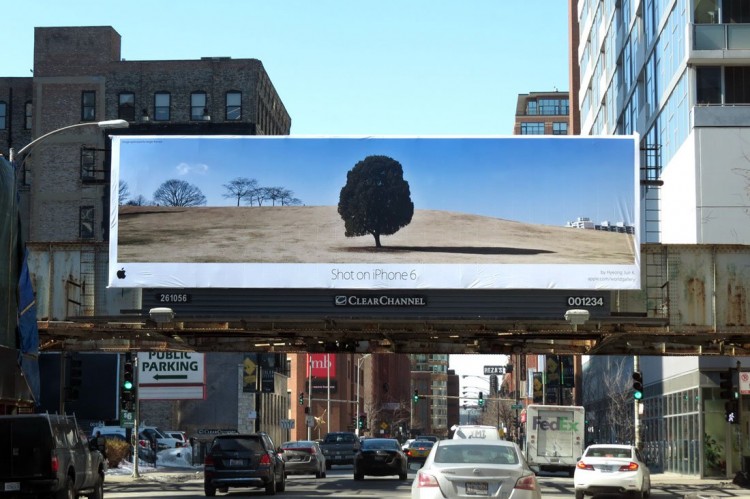 Once a brand selects the images that they want to use, Olapic's SaaS platform helps them choose on which channels they want to show them, manage users' rights and, most importantly, measure the success of each campaign. The holy grail of marketing departments.
And so far, it seems as if what Olapic has built works for brands and has overall positive effects on their performance.
Although the company declined to reveal revenue figures, they did claim that brands who use the product see "very significant and high ROIs". "Small increments in certain metrics can mean a whole lot of money for our clients", Luis says. A list of clients that includes the likes of New Balance, Target, Vans, Carhartt or Timberland.
Update: Modaes claims that Olapic had sales of $50 million in 2013 and expects to reach $400 million in 2015.
Besides working directly with companies, Olapic also has in digital agencies some of its best allies, helping them reach new and bigger clients. As for the company's business model, Luis explains that it's a pure SaaS model. "We see ourselves as a pure product company".
Felix Capital leads Olapic's $15M Series B round
Despite its early success, the company has much bigger goals and wants to keep expanding, both geographically and in terms of business.
In order to do that Olapic has just closed a $15 million Series B round led by Felix Capital, the new London-based fund led by Frederic Court. The round was completed with the participation of Longworth Venture Partners, Fung Capital USA and Unilever Ventures, and brings the total raised by the company to more than $21 million since being founded in 2011.
"We have a real opportunity in front of us to continue growing and we're going all in", Luis says. "When you're a SaaS company you can't focus on expanding only one or two key areas, so we're planning on using this cash to improve our product, team and sales and marketing teams".
Interestingly, and probably wisely, Olapic doesn't see this fundraising activity as a milestone. "Fundraising is a kind of a minor milestone, but a lot of people pay attention to it", he says. "To me, our biggest milestones have been winning big clients and building a 117-person team. That's what really satisfies us".