Barcelona-based legal tech startup Pridatect announces it has raised €1 million to expand its SaaS platform internationally while consolidating its presence in Spain.
Read More: Barcelona's Bigle Legal secures €400K to improve legal processing software platform
Pridatect is the first 100% online platform designed for all professionals who want to offer GDPR compliance services to their clients.
Various VCs, Business Angels, and investors such as Encomenda Smart Capital, ESADE BAN, and Tim Schumacher and Finn Schönefeld have shown a special interest in the legal tech SaaS solution.
"We firmly believe that it is a winning company"
Pridatect has received an investment of more than €1 million to expand its business to countries such as Germany, where it already has a subsidiary, and the United Kingdom, according to a company statement.
In parallel, the Barcelona startup intends to continue consolidating in the Spanish market.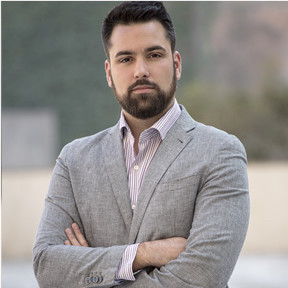 "Our goal is to continue growing in the Spanish market, expand our commercial expansion in Europe and continue to develop and update the platform to fully respond to any need that exists in the sector of compliance in Data Protection," said David Casellas, co-founder and Managing Director of Pridatect, in a statement.
"With this important investment, we not only endow the resource project, but we also surround ourselves with important profiles to accelerate this international expansion and growth," added Casellas.
The entrepreneurs and founding partners of the company include:
Casellas, who is also the Co-Founder of Red Points.
Pere Simón, COO and expert lawyer in data protection, Certifier of Delegates of Data Protection.
Lluís Alsina, a senior executive with more than 10 years of experience managing Digital teams and Business Development for global brands in sports (FC Barcelona, 2010-2017) and TV (Endemol Spain, 2006-2010).
With only six months in the market, Pridatect already has more than 200 clients that in turn have adapted the new GDPR to more than 1,500 companies in Spain.
Until recently, regulatory compliance was complex and slow due to the amount of documentation required by the new GDPR, which also requires keeping all information updated in a secure environment.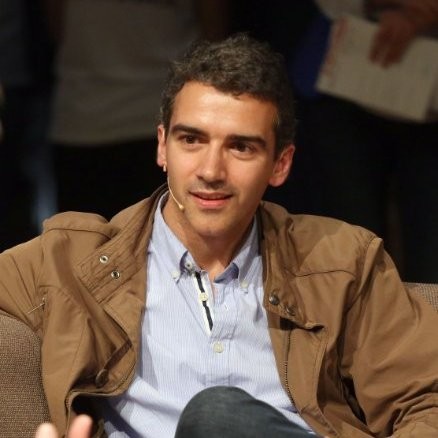 "Pridatect is a startup that solves a critical problem for companies such as privacy with a unique and very different solution," said Oriol Juncosa, Co-Founder and Managing Partner at Encomenda, in a statement.
"With a top-notch team that combines a second-time entrepreneur of success (David), digital direction in large organizations (Lluis) and sectorial expert of prestige (Pere), with a CTO and a very solid team and a great international vision. We firmly believe that it is a winning company," he added.
With the online SaaS platform created by Pridatect, industry professionals can automate processes and enter customer data, either using the more than 400 templates that are generated according to industry and case, or by uploading templates and their own documents.
Read More: Madrid's reclamador closes €1.5M investment to scale legaltech services
The platform, in a 100% online environment, uses highly intuitive digital environments, which greatly speeds up the tasks of generating, reporting and updating the GDPR documentation, as well as documenting and keeping all records updated.
With this solution, all the documentation is generated and the period of adaptation of the companies to the GDPR is reduced up to 80%, according to the complexity of the client.
In addition, the platform has permanent legal support and allows the documentation to be delivered to the end customer in a white label environment, through secure online remote access that contains the highest security measures incorporated in the European data protection regulations.
A word from our Sponsor: Looking for Content Marketing support? Click here.