Spain's largest stock exchange, Bolsa de Madrid, will be introducing its blockchain-based system for certifying pledges by the end of 2019, according to the company's press release.
"Blockchain-based technology has made it possible to eliminate the creation and exchange of physical certificates in these transactions, digitising all the processes and ensuring that all participants in the Blockchain have access to the information in real time," said the organization.
"The proof has shown a reduction in the total times of end-to-end processes exceeding 80%," the press release added.
Bolsa de Madrid and Renta 4 Banco will continue working on developments to enable the system to go online.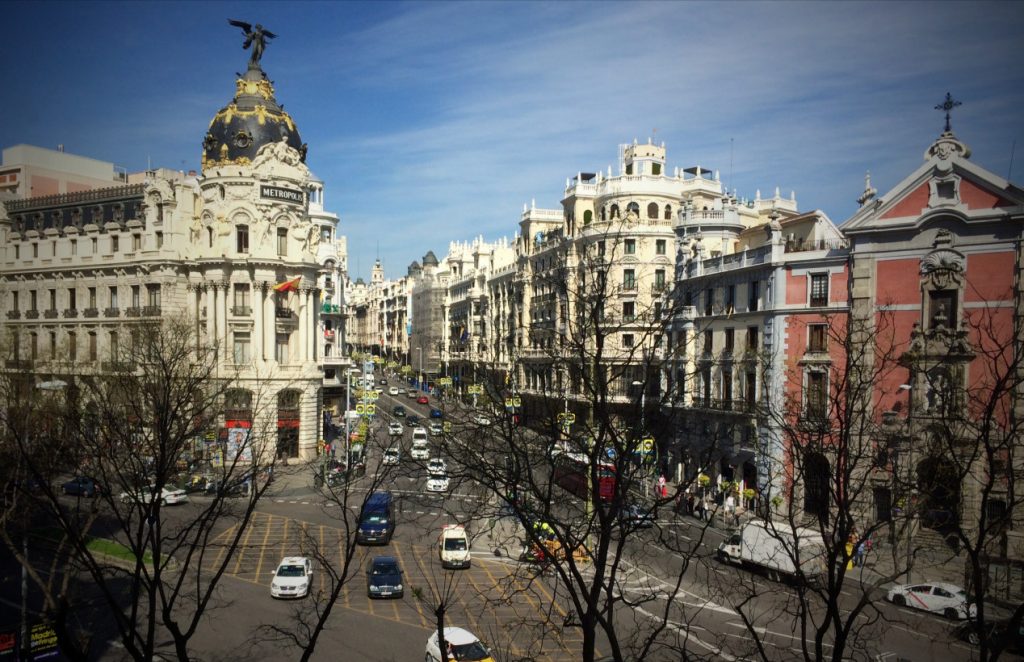 The initiative from the Spanish stock exchange follows the greater adoption of blockchain by both the startup community and larger industries within the country.
Acciona Energy, one of Spain's largest energy companies, was the first utility company to use blockchain to certify the origin of the company's energy.
Iberdrola, another large energy corporation, also introduced a platform for its own program. By using blockchain to support the country's transition to renewable energy, the organizations also provide a case study for other multi-national companies to adopt similar strategies.
According to Amyn Gillani, CEO at Talos Digital, the blockchain industry is just reaching its early majority phase.
"With a market size now expected to exceed $16 billion by 2024, we'll surely witness blockchain changing our world in profound ways over the next decade," according to the entrepreneur.
The initiative from the Spanish stock exchange also includes BBVA, BNP Paribas, Spanish National Securities Market Commission, CaixaBank, Commerzbank and Société Générale.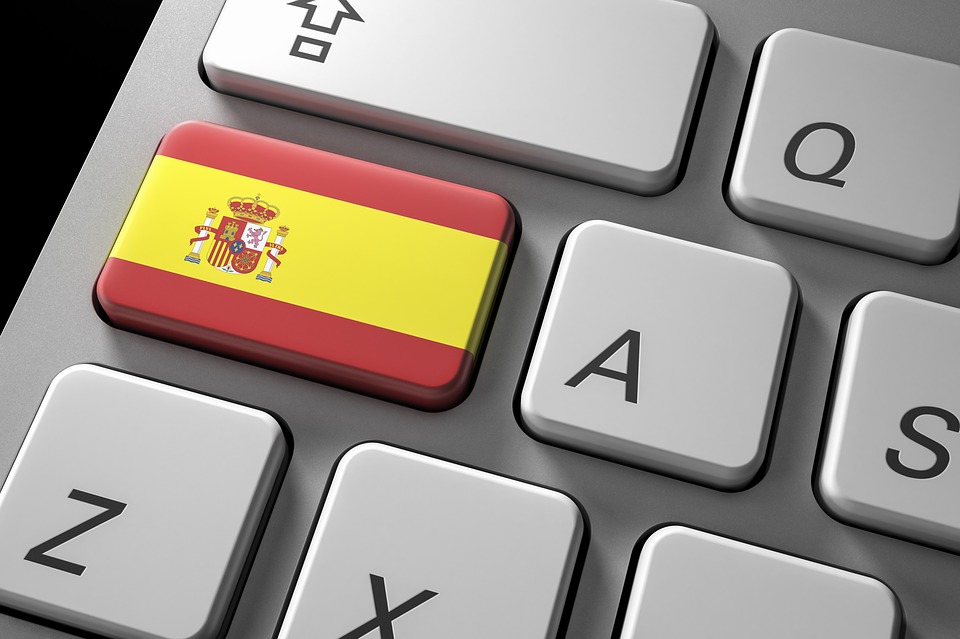 Disclosure: This article includes a client of an ESPACIO portfolio company.