Nauta Capital, one of the most iconic Spanish VC firms with a portfolio of companies that includes the likes of Scytl, Socialpoint, Nubera (recently acquired by Gartner) or Brandwatch, is back in the game.
The firm has just announced that it has closed the first part of its fourth fund, which currently stands at €60 million with the objective of reaching €100 to €150 million over the next 12 months. This new fund brings Nauta's total assets under management to almost €230 million.
Nauta has offices in Barcelona, Boston and London.
Following years of high activity with some notable investments and exits, Nauta had been pretty quiet in recent times. The company's last investment was in ABA English in June 2014.
Since then two of its founders have left the firm (Xavier Rubió and Marcel Rafart, who is now running Galdana Ventures), and Nauta is now being led by General Partners Dominic Endicott, Carles Ferrer, Daniel Sánchez and Jordi Viñas.
Limited Partners in this new fund include the British Business Bank Investment Limited, Institut Català de Finances, Merifin Capital, Sabadell Inversión, Criteria Venture Capital and family offices. 40% of the fund's LPs are institutional investors and 60% family offices.
In a conversation with Novobrief, Ferrer says that there are no big differences between this fund and the firm's previous ones. "We plan to invest in the same kind of companies and industries: B2b software, disruptive digital media and enabling technologies for mobile and the internet", he said. In terms of geography, Nauta plans to stick to its previous modus operandi, focusing on startups in Western Europe and in the US East Coast.
"We like companies that have developed their first steps in other countries within Europe and may have London or the East Coast as a next natural step to grow their business", Ferrer explained.
The firm usually invests between €0.5 million and €7 million per company.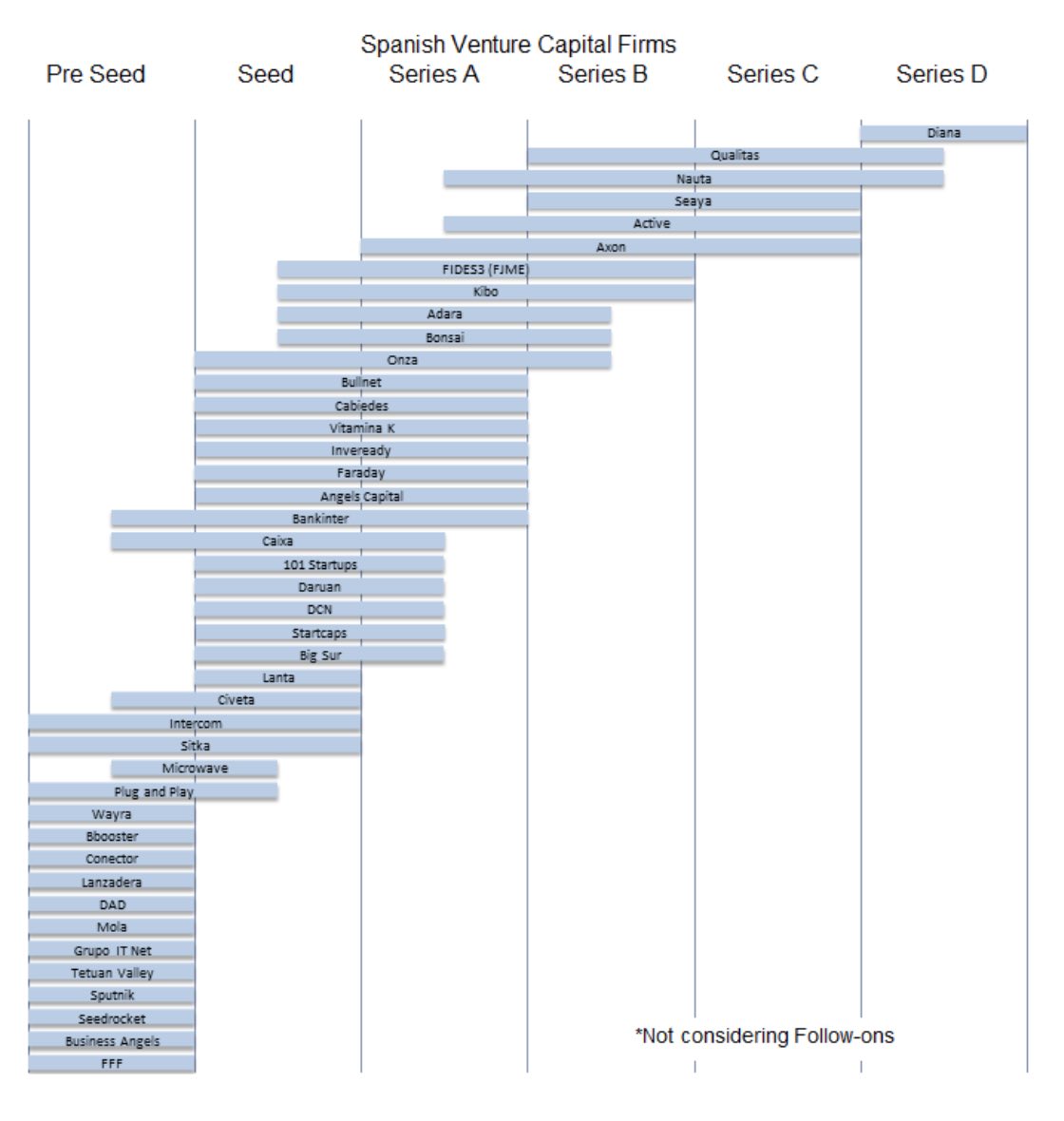 Asked about the Spanish VC landscape, which has changed significantly in just 18 months, Ferrer says that the current landscape is "one of the most attractive" from an investment and exit perspective. "Our portfolio companies have matured significantly over the years and attracted funding from leading international VCs, and the latter seem more interested in Spanish startups than ever before", he said.
The firm says that it expects M&A activity to substantially increase in the next 3 to 5 years, "especially as big technology giants have record cash availability for strategic acquisitions and see Europe as a key market".