Spanish startup incubator Demium Startups raises €2.6 million and will extend the round into February with the aim of reaching €3.6 million.
With a presence already in Bilbao, Barcelona, Madrid, Malaga, and Valencia, Demium Startups will now look to expand internationally with the new funding, which was €100,000 more than expected.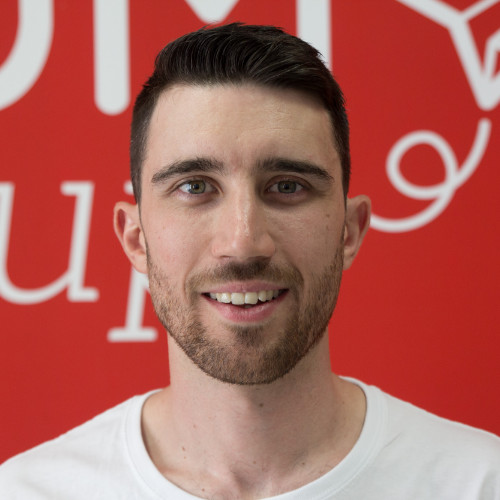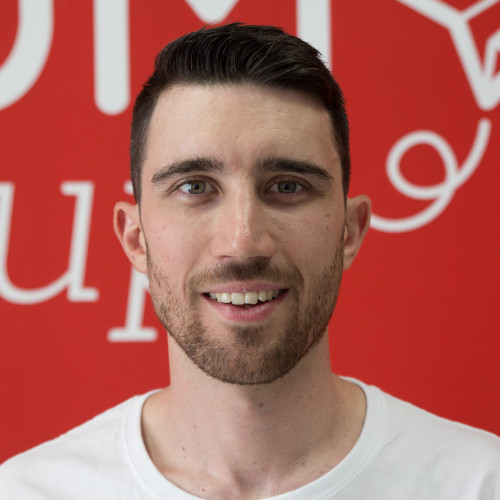 "Our first objective is to consolidate ourselves in London, where we already have prestigious names and presence, and once we have achieved this, we hope to open offices in Lisbon, Milan, Kiev and Minsk," said Demium Startups CEO Jorge Dobón in a statement.
Read More: Demium Startups incubator is raising €2.5M to expand internationally
The new funds that will be available to Demium once the round of financing is closed have been covered by approximately 60% from different family asset management offices, institutional investors and current Demium shareholders.
The remaining 40% has been covered by private investors, according to the startups incubator through a statement distributed by Spanish media.
Demium also reports that it plans to launch 100 projects this year from scratch among all its sites that will join the 48 companies that it has launched since its founding in 2013 and that have, according to the statement, a survival rate of 78%.
The Valencian company also adds that its portfolio has grown exponentially with a growth of 25% per quarter and of 137% in the last year and specifies that 100% of the startups that it has constituted have received some type of investment.
Participating companies have received more than €17.4 million euros of financing, which has helped them generate about 370 jobs.
The main idea of ​​Demium "is to create about 140 companies in the next two years." In this way, "investors who are now incorporated into Demium will become indirectly part of the capital of each and every one of them," Spanish media reported on Wednesday.
In addition, Dobón added that the company also intends to "access a current portfolio of 37 companies and 41 projects that is already valued at more than €11.6 million."
The Spanish incubator's six-month incubation program provides resources, a methodology and all the necessary tools to help startups build their "Dream Team," validate their business idea, create an MVP, identify the product-market fit, launch a scalable solution, and receive investment.
Read More: Over 100 projects to get legal advice via Demium Startups, Metricson partnership
Once the incubation program begins, Demium Startups works closely with its entrepreneurs to analyze and propose business opportunities based on successful models in other countries and market trends, to finally develop them following an agile owned methodology based on Lean Startup, SCRUM and Agile.
Since its founding in 2013, Demium Startups has helped launch 44 companies from scratch with a survival rate of 78%, a percentage "well above the average of the startup sector."
Of these companies, 25 are still active today and others offer annual growth rates of "over 200%."
The total value of the companies participated by Demium is higher than 100 million euros. Dobón has stressed that "the quality and valuation of these companies continues to rise."
A word from our Sponsor: Looking for Content Marketing support? Click here.