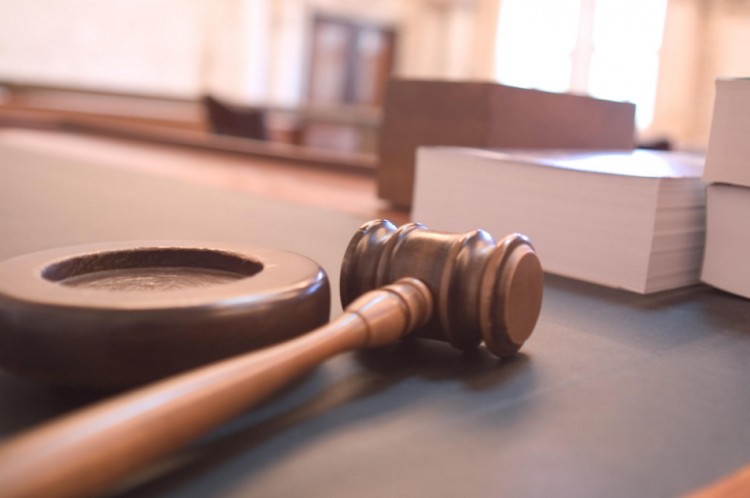 Spain hasn't been very friendly to transportation startups that are trying to change the status quo and the way the industry has operated over the past few decades.
While Spanish consumers have received services like Blablacar, Cabify and even Uber with open arms, traditional Spanish companies and regulators have not been as welcoming.
Uber (and UberPOP) is now banned in Spain (as well as in many other European countries), and startups like Cabify and Blablacar have seen legacy competitors knock on regulators' doors to ask for the suspension of their services.
In the case of Blablacar, bus association Confebus took the Spanish subsidiary of the French company to trial last month, arguing that the car-sharing startup represents unfair competition. Confebus claimed that drivers who advertise their services on Blablacar were making a profit with each ride and that the company acted as an intermediary, managing payments and imposing certain conditions.
Blablacar refuted these claims in court. The European unicorn said that it's "almost impossible" for a user to make a profit by driving people around and that the company only transmits and manages the information provided by the users. "We don't own cars, professional drivers, nor do we set routes and stops", the company said during the trial according to El Español.
In the case of Cabify, it was the Federación Madrileña del Taxi which presented an official complaint in front of a judge. In early November, the association took Cabify to court, as it argued that the Madrid-based startup operated a taxi service instead of a VTC one. VTC licenses in Spain are limited by law, to one for every 30 traditional taxi licenses.
The Federación Madrileña del Taxi said that, under Spanish transportation laws, Cabify's drivers are not allowed to drive around looking for customers and that after every ride they'd have to return to "an operational base" before accepting new clients.
Cabify defended itself by saying that it's an agency that has formal relationships with drivers, and that these do not invoice Cabify on a per-ride basis, but every month.
In both Blablacar and Cabify's cases, its rivals asked the judge for the permanent shutdown of their services.
These requests were not accepted by the judge and today it was announced that both Blablacar and Cabify will be able to continue operating in Spain, while the cases continue to be investigated before a proper decision is made in coming months.
El Español first broke the news about Blablacar, and we've now learned that the judge in Cabify's case will also allow the transportation startup to keep operating normally.
Two significant wins for two companies that are trying to change the way transportation services have worked in Spain for decades.
PSA: We've recently swtiched our newsletter to Mailchimp and it seems that it's ending up in users' spam folder on Gmail (Google Apps), Yahoo and Hotmail/Outlook. If possible, we'd kindly ask you to check your spam folders and tell your email provider that we're no spammers. Thank you.
Photo | Joe Gratz