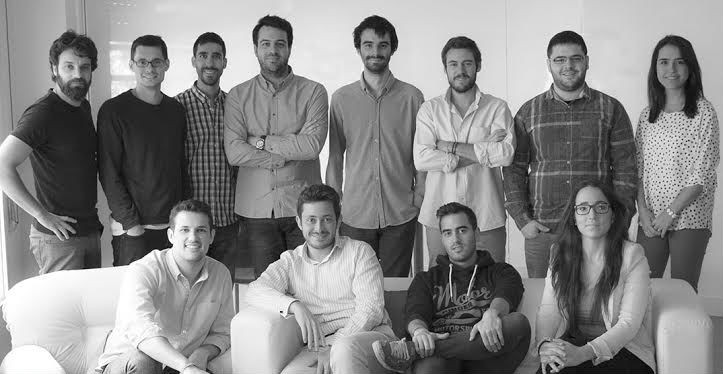 Businesses that want to have their own app can hire a developer to build it, simply use a responsive theme from WordPress or Squarespace, decide to screw their potential clients or… have a company like Upplication do it all.
The Madrid-based startup offers clients a platform to create simple but functional apps on their own. The company, which was founded in 2012 by José Luis Vega de Seoane and Victor Rodado Frutos, went through Wayra two years later and has now raised €1.1 million to accelerate its international expansion.
The round, which brings the total raised by Upplication to almost €1.5 million, was led by Corporation Global and also includes the participation of business angels Luis Pardo, Juan Pablo Herrera (both from Sage), Sixto Arias, Luca de Tena's family office and Telefonica's startup accelerator.
Prices for Upplication start at €29/month.
In a phone conversation, Victor Rodado declined to discuss the company's financials, but did say that they expect to reach €1.6 million in revenue in 2016. Besides selling their SaaS product themselves, the company has also signed agreements with AXA, Vodafone or Telefonica to reach other potential and lucrative clients.
Competitors in the space include Como.com, Goodbarber, Apps-builder or Valencia-based Mobincube.